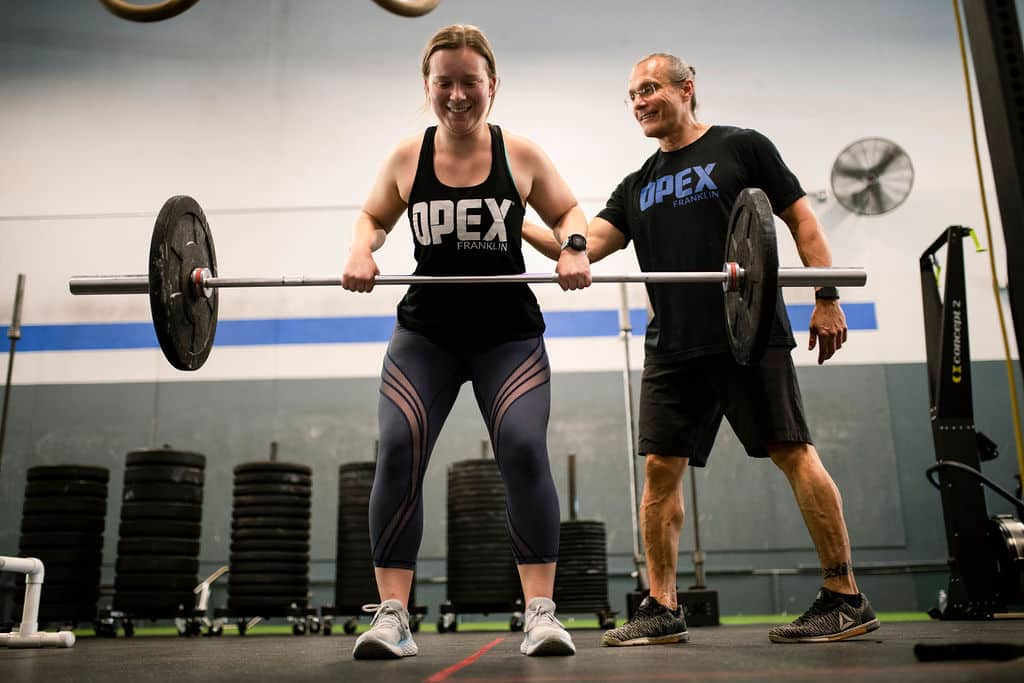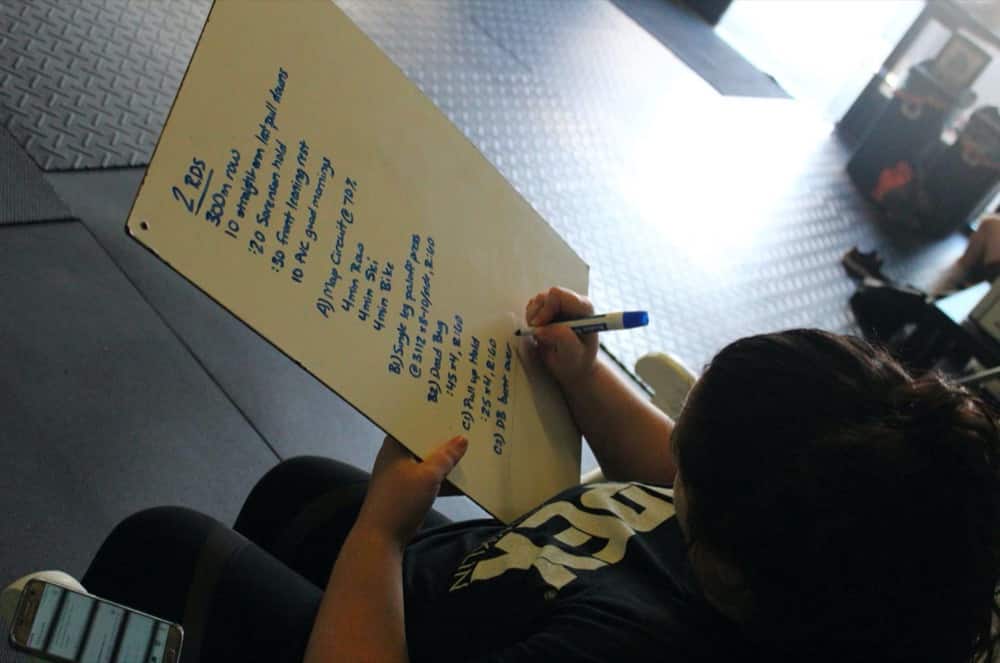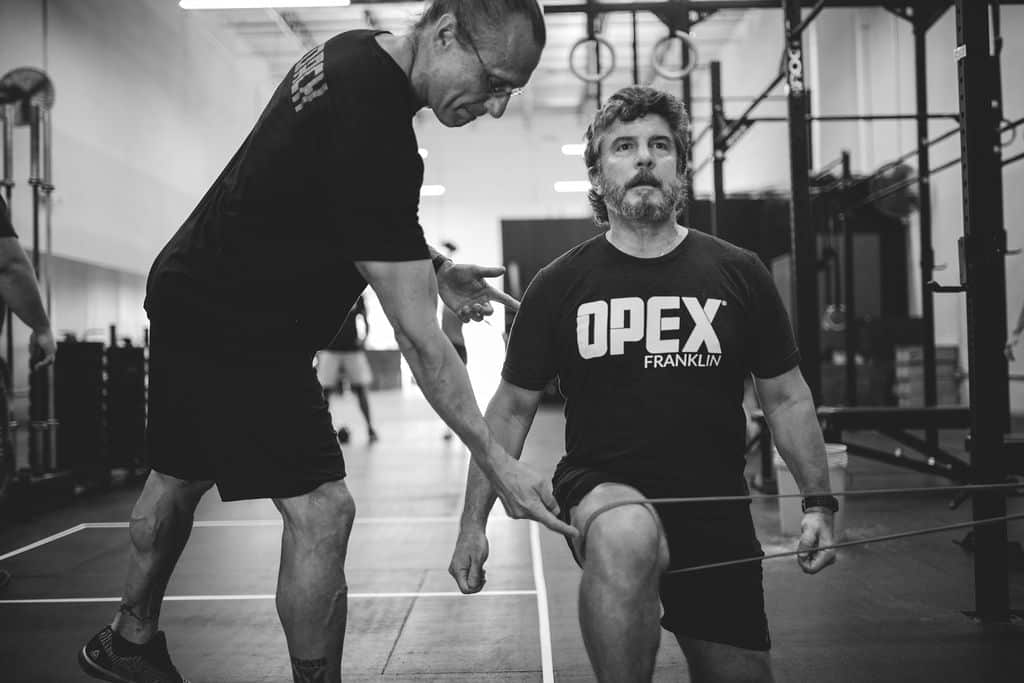 opex: the future of personal training
We feel that long term personal training has diminishing returns for you, the client. Once you have learned the movements, you no longer need 1:1 all the time.
That is why we have taken a different approach to personal training here at OPEX Franklin.
Our approach is to build a community while keeping the benefits of personal training in our spacious private gym. 
You will be working out in a small group of other members and a floor coach, but with your own individualized program. The small group setting will save you thousands of dollars on gym fees but gives you the personalized program and coaching you need to achieve your goals.